National Physician Assistant Day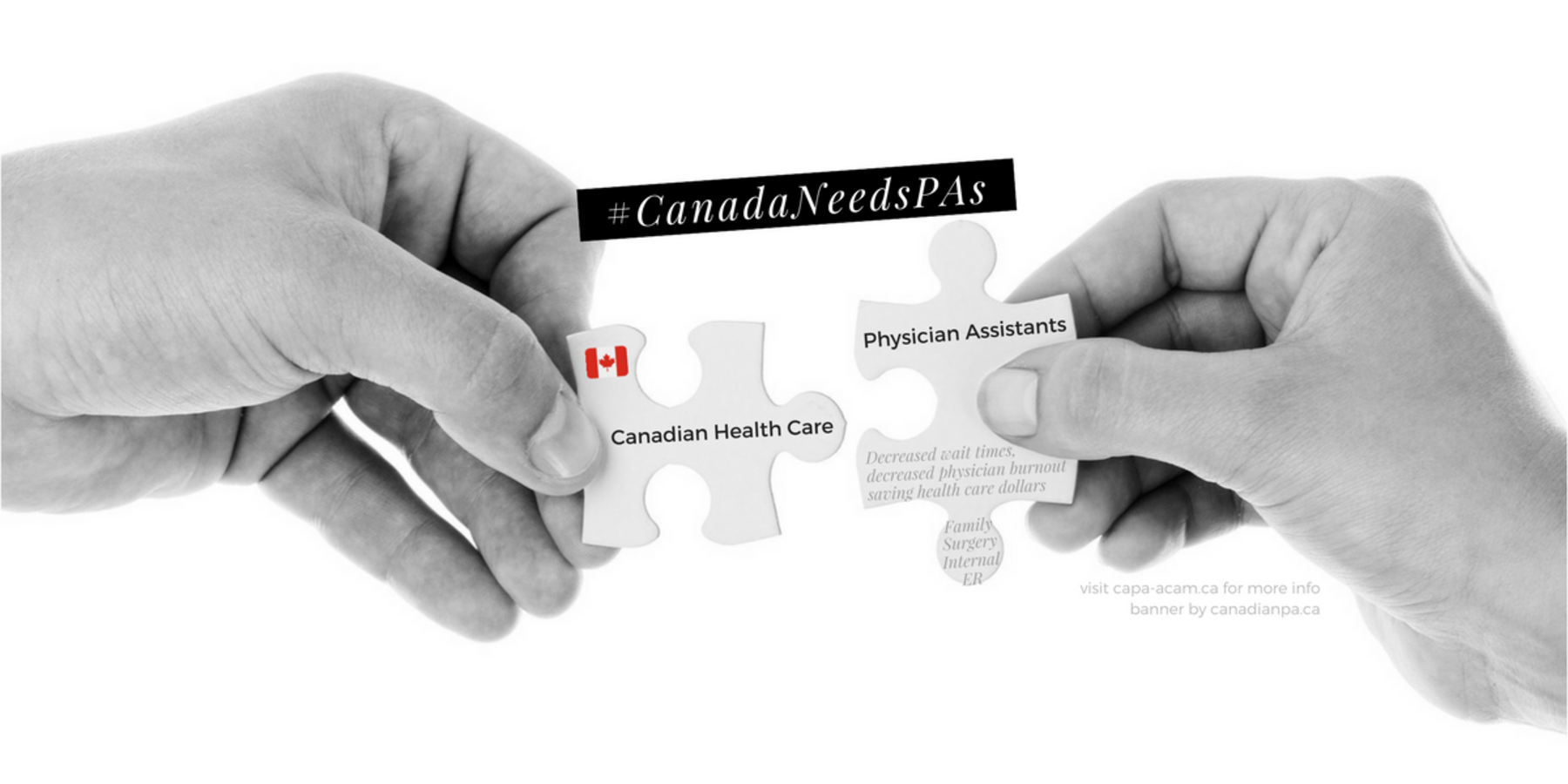 On November 27, we celebrate National Physician Assistant Day, which recognizes the physician assistant (PA) profession and its positive impact on healthcare in Canada.
The BScPA Program thanks all students and practicing PAs for all that they do for their patients and communities and all the ways they add value to healthcare.
Congratulations to the Graduating Class of 2022!
Here are a few words of wisdom from faculty and staff.
BScPA Program Awards
The BScPA Program would like to acknowledge achievements by students, alumni and teachers/faculty in the program.  
View 2022 Award Winners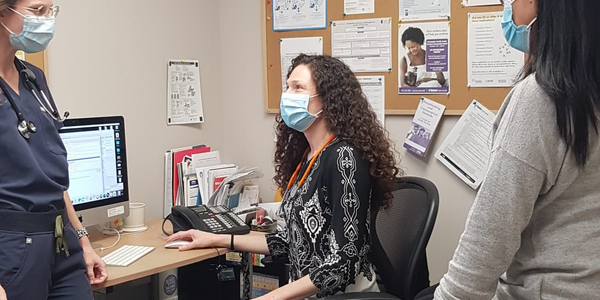 Interested in learning what it's like to be a PA?
Read our new interview with PA Erika North, who graduated from U of T's Physician Assistant program in 2013.
For almost a decade, physician assistant (PA) Erika North and family physician Dr. Lara Rosenberg have been a duo, an extension of each other's roles. Working at the New Family Medicine Network, a clinic specializing in obstetrics and pediatrics as part of U of T and the North York Family Health Team, North supports six family doctors, enabling them to see over 30 patients a day, virtually and in-person. 
CAPA Educator of the Year Award
Congratulations to Zlata Janicijevic, Longitudinal Clinical Experience Course Director, BScPA Program. We are proud to announce that Zlata is the recent recipient of the CAPA Educator of the Year Award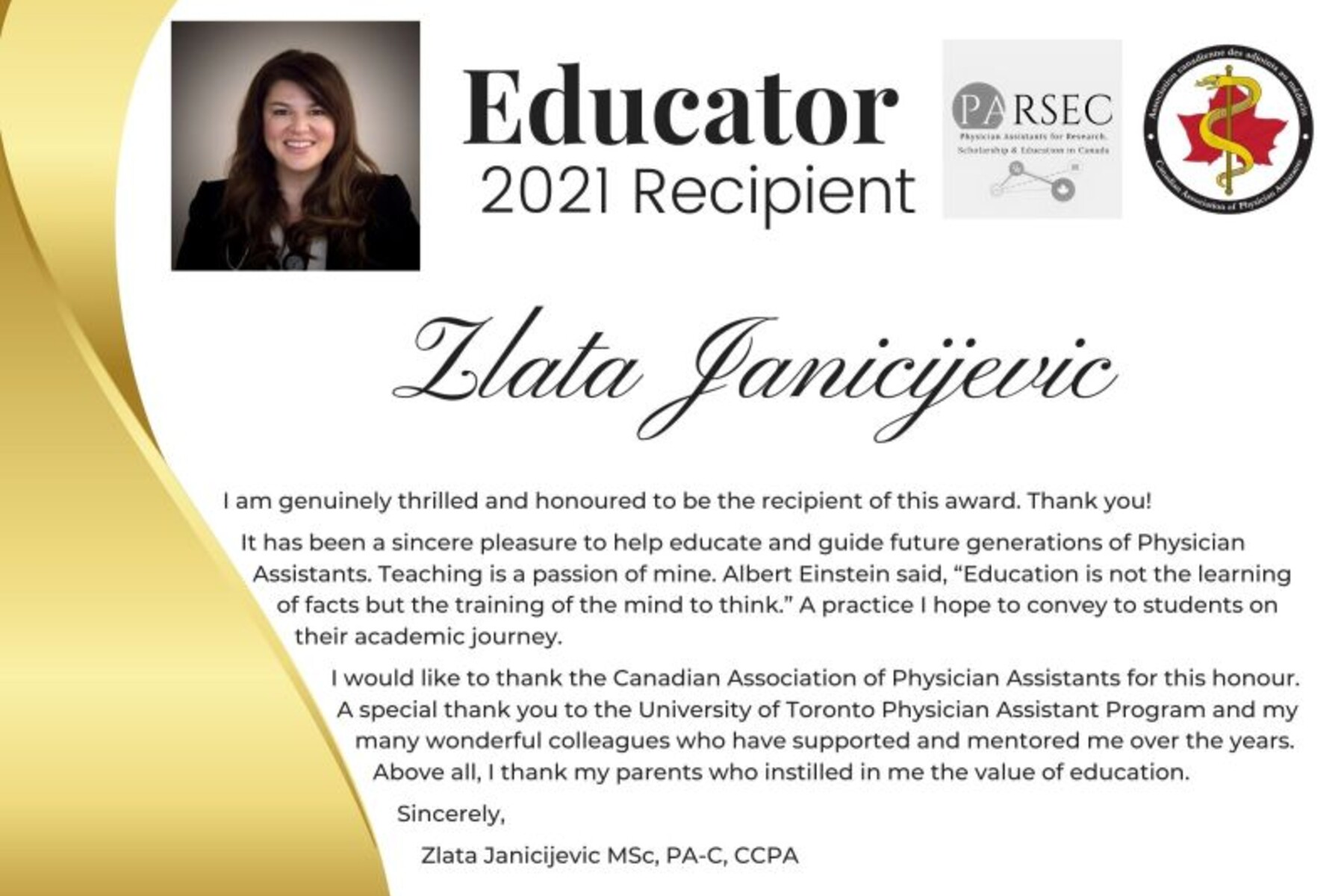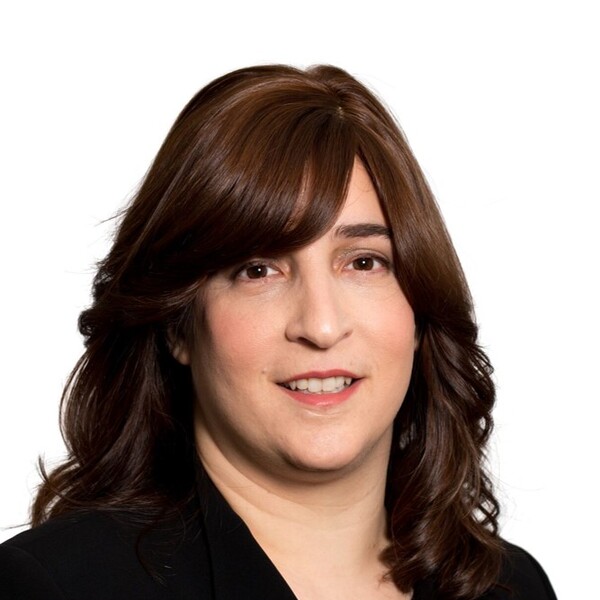 UC Alumni of Influence Awards
Congratulations to Sharona Kanofsky, Scholar/Research Lead, BScPA Program. We are proud to announce that Sharona is a recent recipient of the Alumni of Influence award.
For more than 150 years, University College's culture of openness and excellence has nurtured leaders in the arts, science, business, education, law, and more. This year marks the 10th anniversary of the University College Alumni of Influence awards.
View full list of award recipients.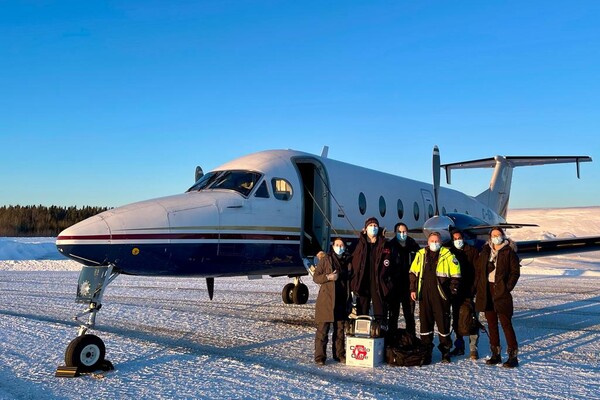 PAs lending a hand
Brett Glena, a recent graduate from the Consortium of PA Education, Class of 2021, had the amazing opportunity to participate with Ornge in Operation Remote Immunity in Northern Ontario during his clerkship year. 
Operation Remote Immunity is a critical part of Ontario's phased vaccination rollout plan. It is led by Ornge, Ontario's air ambulance service, in partnership with the provincial government and Nishnawbe Aski Nation (NAN) representing 49 First Nations in Northern Ontario, together with a network of dedicated partners, staff and volunteers.
See what others are saying about the PA profession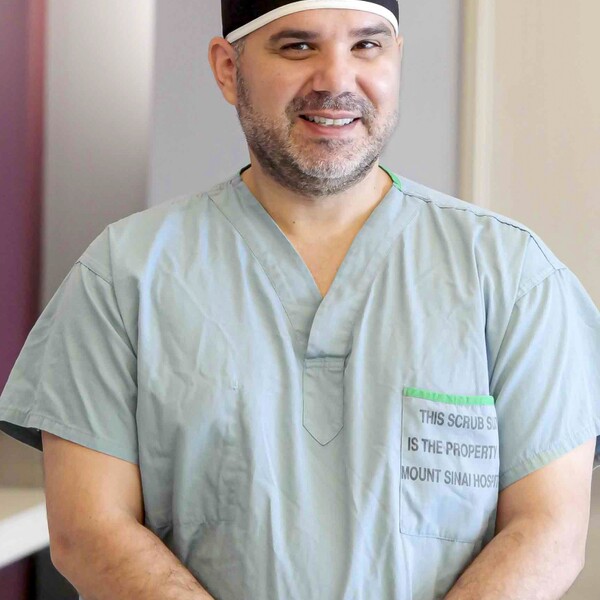 "It has been three years since we were able to implement a Physician Assistant into our multidisciplinary Orthopaedic Sports Medicine team. The addition of a PA has increased continuity of care and clinical productivity to create a cohesive and efficient environment for both patients and staff. I enjoy working alongside our PA Katrina, and I am aware that the staff and residents feel the same. I have been particularly impressed by Kat's work ethic and quick capacity to learn in the field of Orthopaedic Surgery."

—Dr. John Theodoropoulos, Mt. Sinai Hospital, Toronto, ON who works with Katrina Dekirmendjian, Class of 2018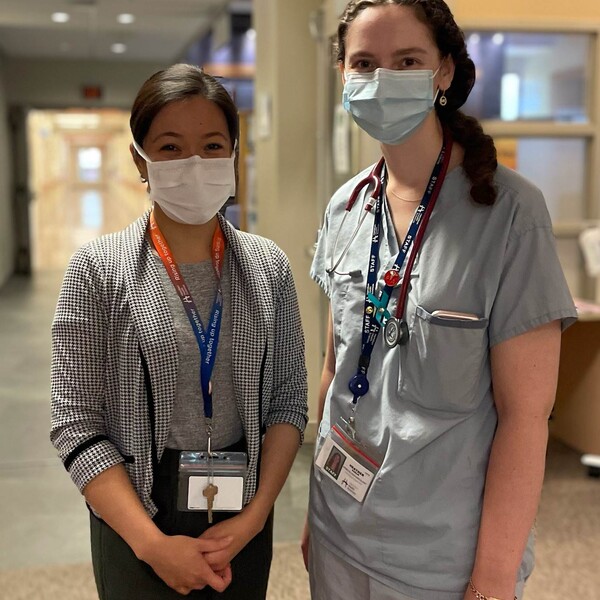 "The whole Gynecologic Oncology team at the Juravinski Hospital and Cancer Centre feel privileged to have a Physician Assistant on our team. Heather
is exceptionally kind and compassionate, and has in depth expertise on the management of gynecologic cancers. The longitudinal relationships that she
creates with patients have been priceless and appreciated beyond words by our patients going through cancer treatment. Gyne Onc clinics are a team
sport and as a Physician Assistant, Heather is no doubt one of our most valuable team members!" 

— Dr. Julie Nguyen, Juravinski Hospital and Cancer Centre, Hamilton, ON who works with Heather Kokus, Class of 2017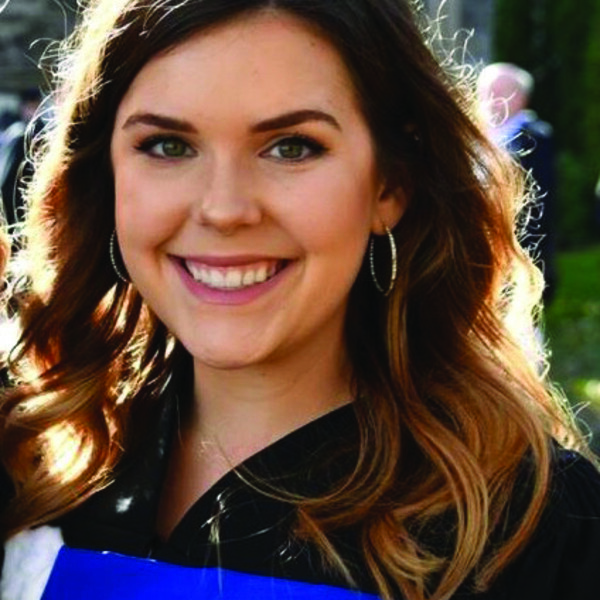 "Upon graduating, I joined the Malignant Hematology team at The Ottawa Hospital. The PA program prepared me for the daily challenges, the high level of skill required, and the variety of responsibilities that comes with managing both acute and chronic patients."  

—Taryn Chesser, Class of 2018
Happy National Physician Assistant Day!